Consultant for Geology and Geotechnics
Consulting services in the field of geology
Investigation of the subsurface (stability, subsoil safety)
Evaluation of the subsurface (raw material deposits)
Preparation of expert opinions for courts
More
You need a geological expertise from a court-certified expert? You need to explore your subsoil and know whether it is stable, rigid or rich in raw materials?
GEO Unterweissacher helps private persons, mining companies, authorities and investors:
GEO Unterweissacher GmbH is a consultant for geology and geotechnics with headquarters in Hochfilzen (Tyrol). We advise mining contractors, public decision makers (mayors, heads of offices etc.), as well as investors & corporate representatives on challenging projects with a geological background.
As an consulting office we offer modern scientific standards and we are state certified court sworn experts. Our project diversity ranges from private appraisals to consulting for small and medium-sized mining companies to global corporations investing in mineral extraction sites.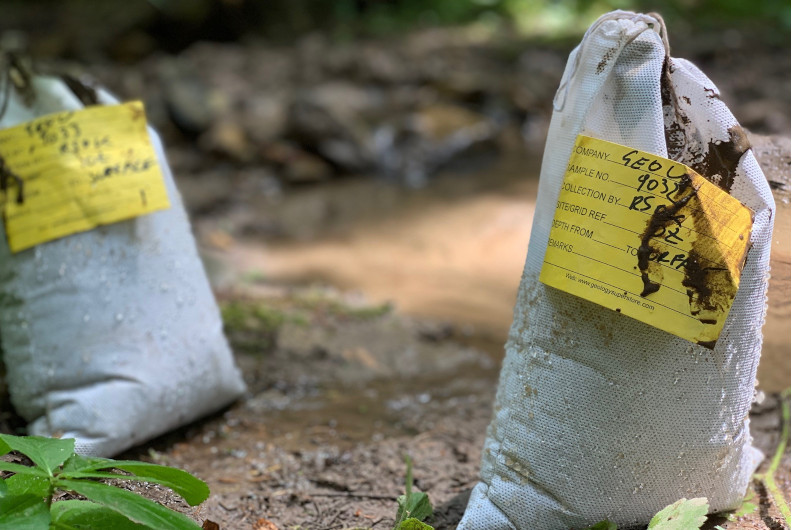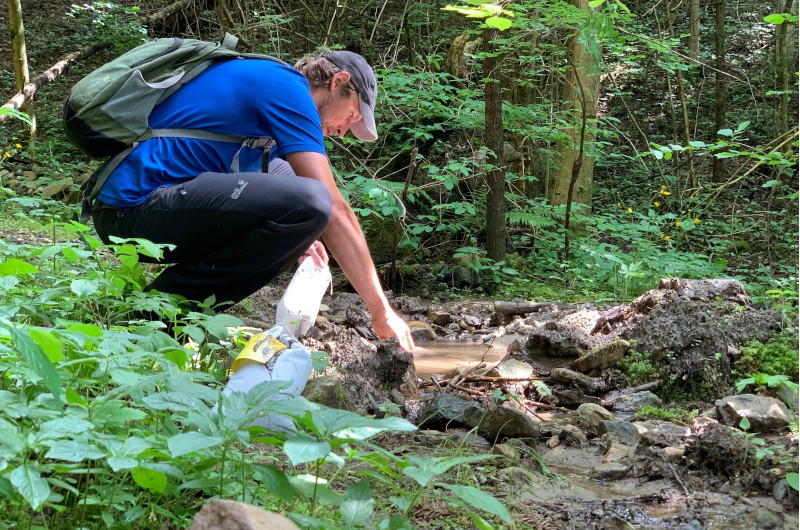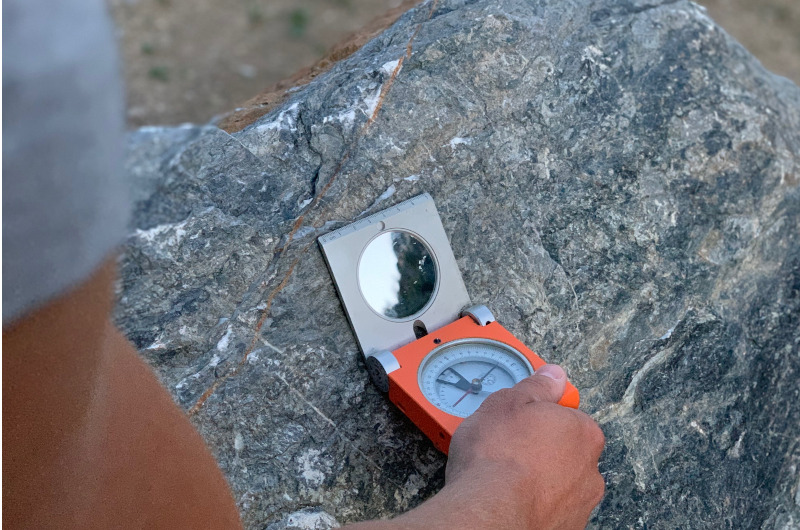 The GEO Unterweissacher offer for you:
Expert opinions
As sworn experts, we provide the judiciary with scientifically sound bases for decisions in the course of proceedings. In doing so, we unambiguously clarify geological backgrounds & conditions.
Economic geology
From greenfield exploration to securing and subsequent use. We accompany companies in the optimal extraction of rock, in dealings with authorities and in the subsequent use of quarries.
Exploration geology for the search and development of mineral raw material deposits
Mineral resource deposits can be highly profitable deposits or loss-making experiments. With state-of-the-art technology and scientifically based analysis, we minimize the financial risk for you.
Natural hazards
Natural hazards can be a concern for municipalities, companies or private landowners. Our analysis provides you with a well-founded hazard assessment and basis for decision-making.
"Our motto as a geological consultant: We want to help in the field of natural hazards, mining and geology to make economically and safety sound decisions."

Your advantages with GEO Unterweissacher:
Initial telephone consultation
As the decision-maker, we will explain the process and all the necessities to you in detail beforehand.
Transparent costs
With us, there is always a clearly itemized and comprehensible offer without hidden costs.

Prompt initial inspection
In justified, urgent cases, projects are handled and prioritized as promptly as possible.
You still have questions? Please contact us!
Our office manager:
DI Dr. Thomas Unterweissacher
Founder and CEO
Phone: +43 660 839 3388
Mobil: +43 664 28 26 215
E-Mail: office@geo-unterweissacher.at